Earn money the easy way!
Professional business for webmasters
Lovegrounds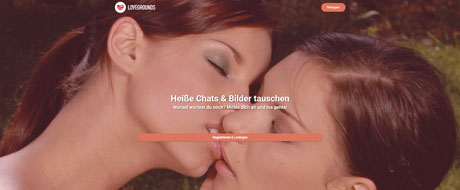 Lovegrounds is now available for application for Germany Austria and Switzerland. In Lovegrounds news is paid by coins. All common payment methods are integrated. Since Lovegrounds is programmed as a progressive web app (PWA), communication with the user is permanent. Per push message (android) and email, the user is permanently informed about incoming messages. Sharing 30% plus 15% Sub Webmaster Prov for Referred Webmasters!
Amarotic · 30% commission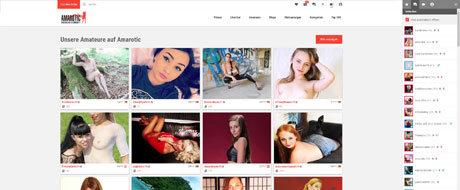 Thousands of real amateurs present not only their Pics & Videos in high quality (up to HD) in this unique amateur community, but also make themselves available via web cam.

Amateurs even offer private blogs to achieve a stronger customer following and encourage more frequent visits to the site.

All amateurs, videos and blog entries are first screened, verified and approved by the support team. Only once this procedure has been completed, will the relevant material be released onto the site.

With Amarotic you have the opportunity to market one of the most interesting and still growing online sectors.

Your payout is 30% of a transaction, which gets immediately calculated upon a user's payment.